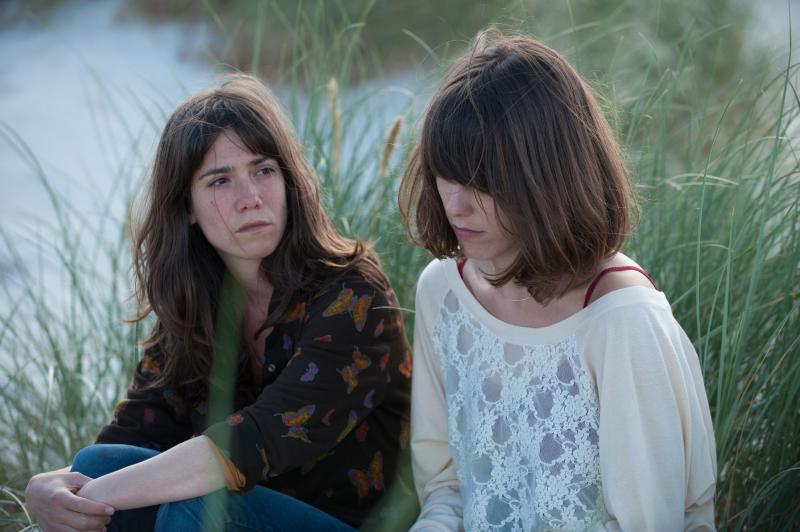 Ardara
Raimon Fransoy, Xavier Puig
Spain, 2019 - 79'
Some youngsters' free, mysterious, and suggestive travel wrapped by evocative and seductive music. Who didn't want to get lost on a trip and not return?

---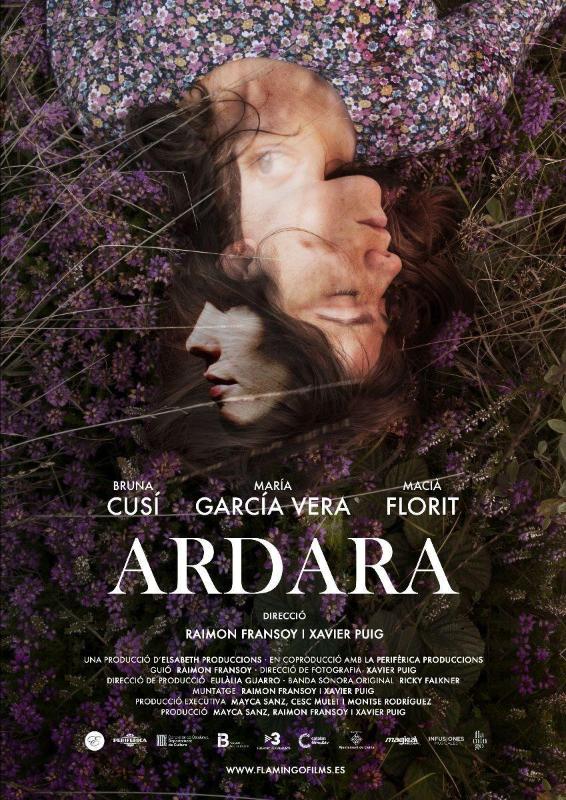 Plot
Macià decides to visit Ireland to follow the route his parents made 20 years ago. On their side, Bruna and Maria want to find a place to break away from everyday life. All meet in Ardara. Ardara is the reconstruction of a trip: the one that their main characters, who are in the blooming of their youth, set forth on. Through the eyes of the people that meet them, the film seeks their traces and tries to understand why they never came back home.


A suggesting and evoking movie, which reflects the fact of storytelling. A film that looks for itself and finds it. Haunted by its surrounding and fascinating soundtrack, the film asks us a revealing question: ¿Who wouldn't like to go on a trip on an uncertain calendar, flirting with a nonwritten ending?
#roadmovie #music #landscape #comingofage #young #fun #trip #Ireland #catalanfilm #debut

Full Cast and Crew
Director: Raimon Fransoy, Xavier Puig

Film Editing: Raimon Fransoy, Xavier Puig

Cinematography: Xavier Puig

Cast: Bruna Cusí, María García Vera, Macià Florit, Lau Florit Campins, Don Byrne, Nan Sweeney, Carmel McGill

Music: Ricky Falkner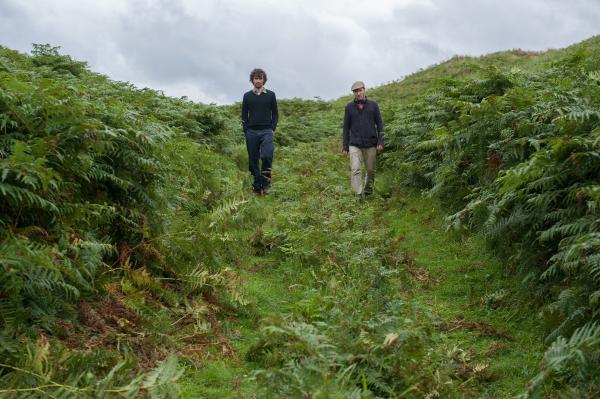 Raimon Fransoy, Xavier Puig
Raimon Fransoy started his career as a scriptwriter. Xavier Puig begun his as a photographer shooting for different Spanish music bands and being published (still today) at the main music magazines in the country. They both met in the Film Academy and graduated together. In 2003, they founded Elsabeth Produccions, the company where they've developed their work as directors, editors, producers and scriptwriters.

One of their first projects was a series of monographic documentaries for the national Catalan TV about musicians, titled Carretera&Mantra (TVC, 2004). Actually, musical and art documentary is one of their favourite genres for telling stories. Elsabeth has produced and directed several doc feature films all of them released in theatres or festivals and seen on tv. Portbou (XTVL, 2007) is a fake documentary series that played and broke the common narrative, language and storytelling forms in the genre, having with a long career in international festivals. This game with the rules of narrative is the one that inspires their first feature fiction film, Ardara (2019), with Bruna Cusí and Elisabeth Casanovas, premiered in Barcelona at In-Edit Film Festival in November 2019.

Elsabeth is also responsible for beautiful and special works like the documentary music video. Music is such an important part of their particular universe, they found the online platform Totssants for documenting and promoting the best contemporary spanish music seeking the excellence in image and sound quality.

They are currently editing the documentary Totes les Criatures, an artistic intervention of the painter in a Romanic church in the middle of the Pyrenees mountains, with Paul Giamatti.