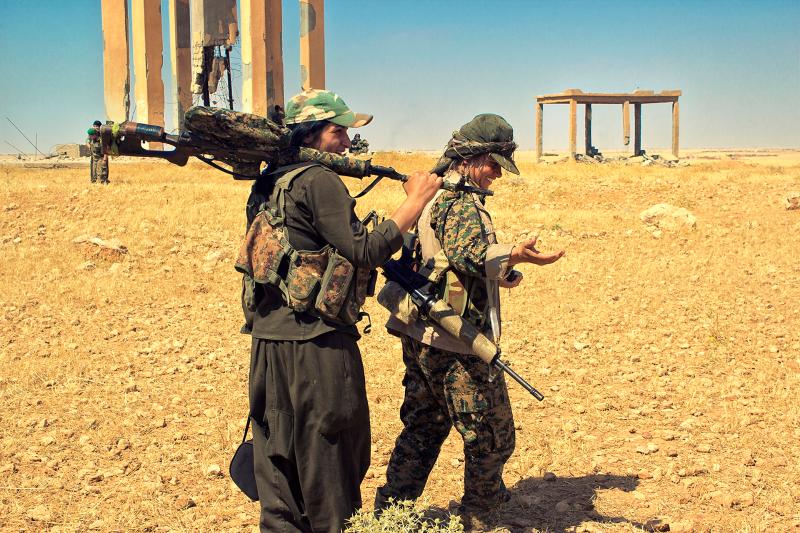 Comandante Arian
Alba Sotorra
Spain, 2018 - 80'
The fight of the Kurdish warriors, women and libertarian, against Isis told from the inside.

---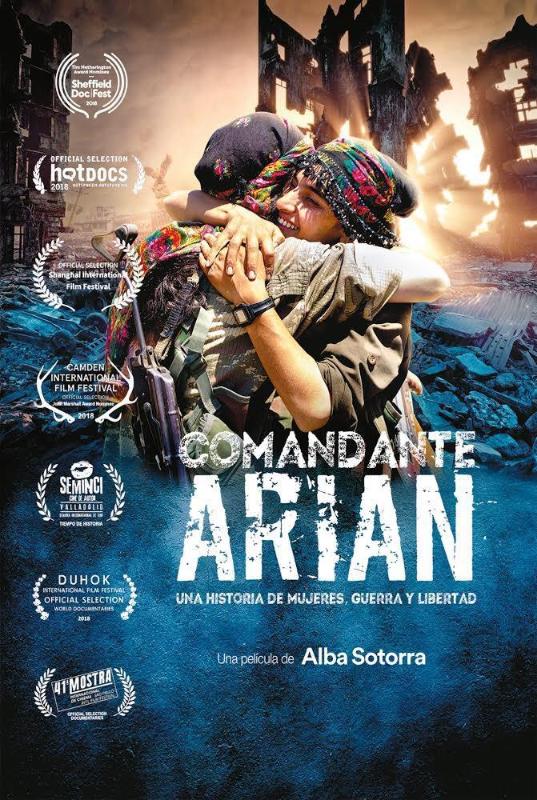 Plot
On the frontline of the Syrian war, a 30-year-old commander leads her female battalion to retake an ISIS-controlled city and emerges severely wounded, forcing her to redefine herself in this empowering tale of emancipation and freedom.
#womenfilmmaker #daesh #isis #Kurdistan #Siria #SiriaWar #women #documentary

Full Cast and Crew
Director: Alba Sotorra

Writers: Alba Sotorra, Jesper Osmund

Film Editing: Jesper Osmund, Tomas Ernst, Olivia Neergaard-Holm, Bernat Aragonès

Cinematography: Alba Sotorra

Music: Mauricio Villavecchia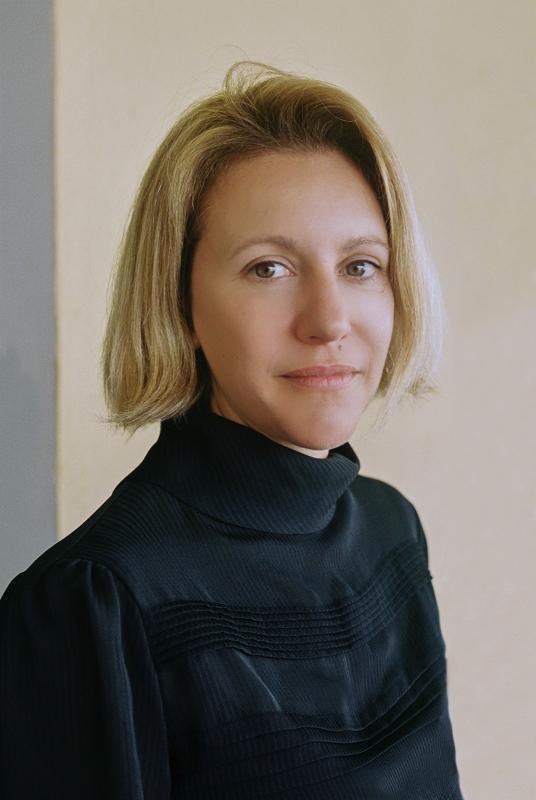 Alba Sotorra
Alba Sotorra Clua is an independent filmmaker and producer, the founder of the Barcelonabased production company Alba Sotorra S.L. Alba has worked in Syria, Afghanistan, Korea, Bosnia, Cuba, the US, Guatemala, England, Iran, Pakistan, Puerto Rico, and Qatar, and has lived long periods in the Middle East. Her films have premiered at such international festivals as SXSW, HotDocs, Shanghai International Film Festival, Karlovy Vary, and Seminci. Her projects include the documentary feature film Game Over (2015), which received the VIII Gaudí Award from the Catalan Film Academy and Comandante Arian (2018), nominated for the Gaudí Awards for Best Documentary in 2019 and The Return: Life after ISIS (2021), selected for SXSW for its World Premiere and Hot Docs for its Canadian Premiere.