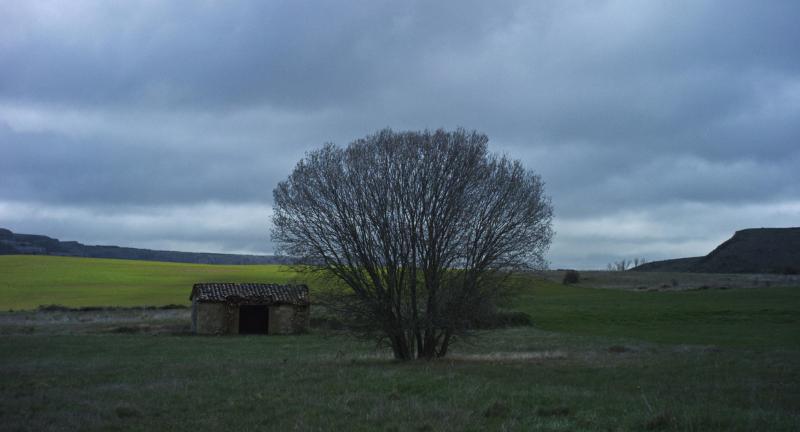 Con el viento
Meritxell Colell
Spain, 2018 - 105'
Returning to your family to get it back and explore it and dance. Dancing on the void, dancing overall.
---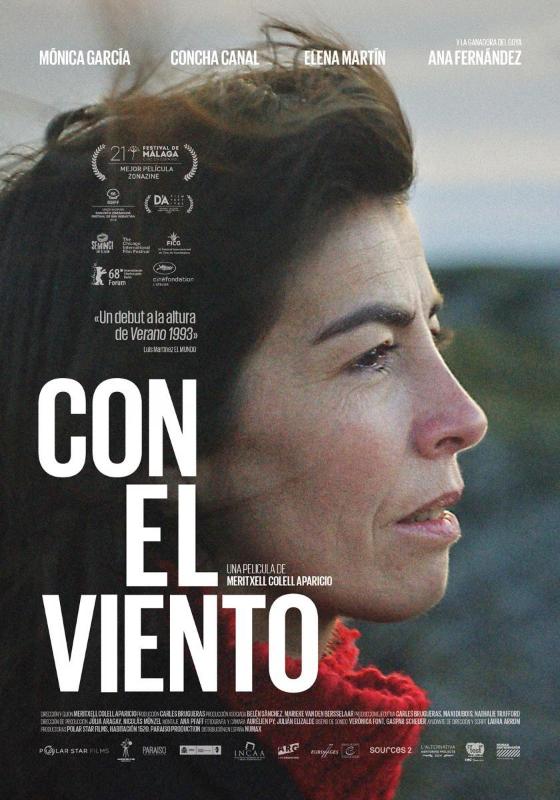 Plot
Mónica is a dancer in Buenos Aires. One day her sister Elena calls her: their father is very sick. Coming back home to a little village opens old wounds while healing some others. The reencounter isn't easy to deal with, and Mónica takes shelter in what she better knows: the dance, to reconcile with the life and space that she had left behind.

With a paused rhythm, focused on the glances and gestures of the protagonist's women, the camera sews invisible threads accompanying four women who are renewing the bonds that put them together. The debut of Meritxell Colell is one of those films with strength in each move where the silence speaks.

#women #dance #womanfilmmaker #rurallife #landscape #family #familyrelations #sisterhood #mourning #debut

Full Cast and Crew
Director: Meritxell Colell

Writers: Meritxell Colell

Film Editing: Ana Pfaff

Cinematography: Julián Elizalde, Aurélien Py

Cast: Mónica García, Concha Canal, Elena Martín, Ana Fernández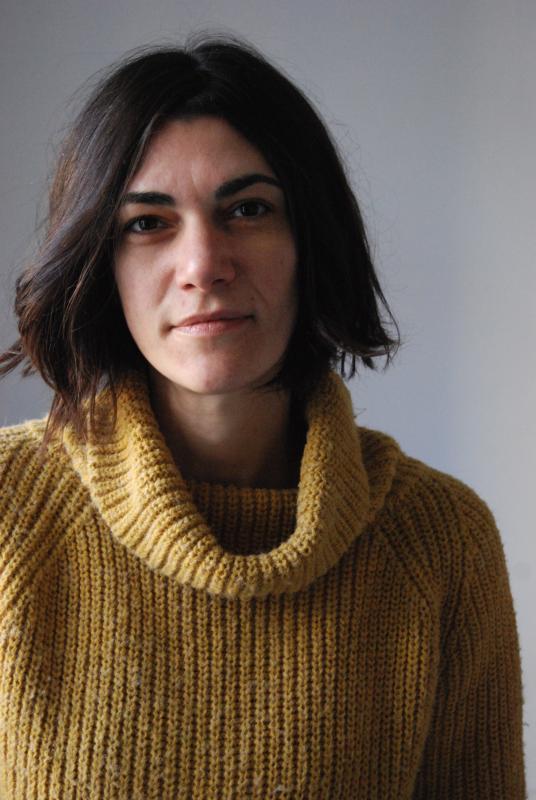 Meritxell Colell
Selected for the Cinéfondation's Atelier at the Festival de Cannes, Meritxell Colell is regarded as one of the new young women's talent in Spain. Her sensitivity and discipline have lead her career that includes the editing of 8 feature films selected for: Thessalonik Film Festival, IDFA Amsterdam, Festival Internacional de Cine de Mar del Plata, DocumentaMadrid, Ventana Sur and Al Jazeera International Documentary Film Festival. Since 2007, she combines teaching cinema with her work as an editor and filmmaker. Currently she is preparing a new feature film as director: DÚO, recently selected for MIA Cinema Co-production Market in Rome.