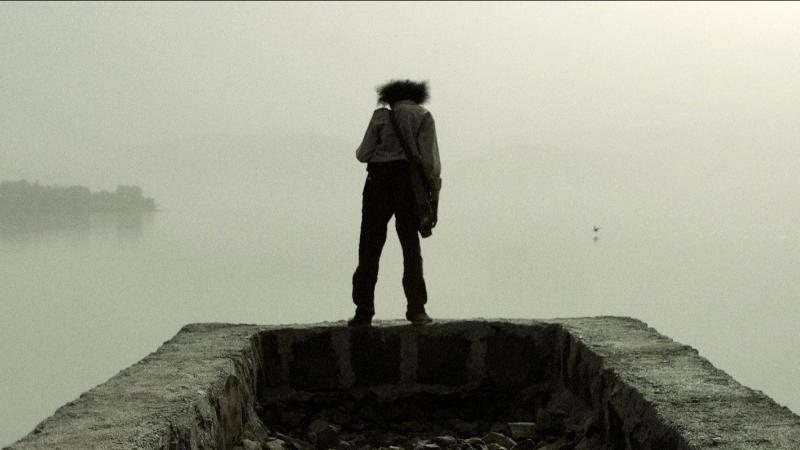 Crumbs
Miguel Llansó
Ethiopia, 2015 - 68'
A dystopian and post-apocalyptic sci-fi road movie shot in Kenya with excellent pop irony and a charismatic protagonist. Need to know anything else? A midnight session hit.

---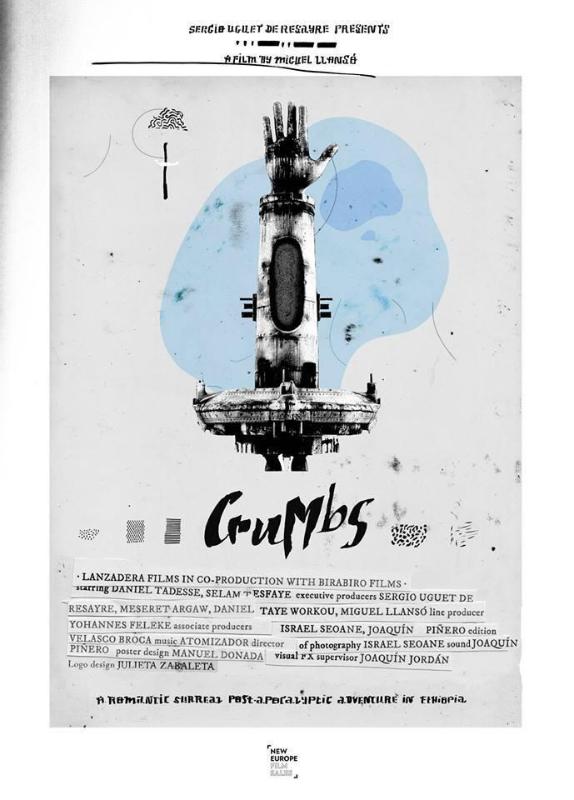 Plot
In a dazzlingly imaginative vision of a postapocalyptic Ethiopia, a hapless scavenger finds himself launched on a surreal adventure involving a mysterious UFO, witches, Santa Claus, Nazi knights, and more. Conjuring a loop-the-loop universe from the detritus of late-twentieth-century pop culture (from Michael Jordan to Ninja Turtles), this psychedelic fantasia surprises and charms as it spins off its own giddy axis.
#roadmovie #landscape #surrealism #scifi #dystopia #apocallipsi #Africa #History #pop #lovestory #debut

Full Cast and Crew
Director: Miguel Llansó

Writers: Miguel Llansó

Film Editing: Velasco Broca

Cinematography: Israel Seoane

Cast: Daniel Tadesse, Selam Tesfaye, Quino Piñero, Mengistu Berhanu, Getu Fixa, Shitay Abreha

Music: Atomizador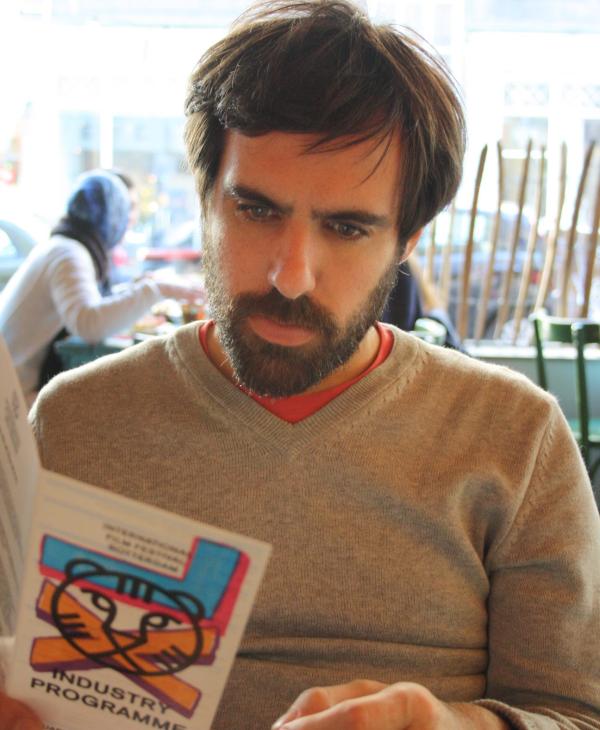 Miguel Llansó
Miguel Llansó, a big fan of experimental-punk-weird music and films, studied philosophy and cinema before leaving on his many adventures. He has mainly filmed in Ethiopia, where he lives half the year. Inspired by Werner Herzog, he created and distributed the film Where is my dog? (2010, with Yohannes Feleke), screened at the International Film Festival Rotterdam and other international festivals. He also directed, produced and wrote Chigger Ale (2013) –a short film about Hitler's Ethiopian clone- which premiered at Locarno Film Festival in 2013 and has been screened at BAFICI, Tampere, Hamburg and more than 25 international film festivals.

Crumbs (2015) is Miguel's feature film debut, premiering at Rotterdam International Film festival 2015.