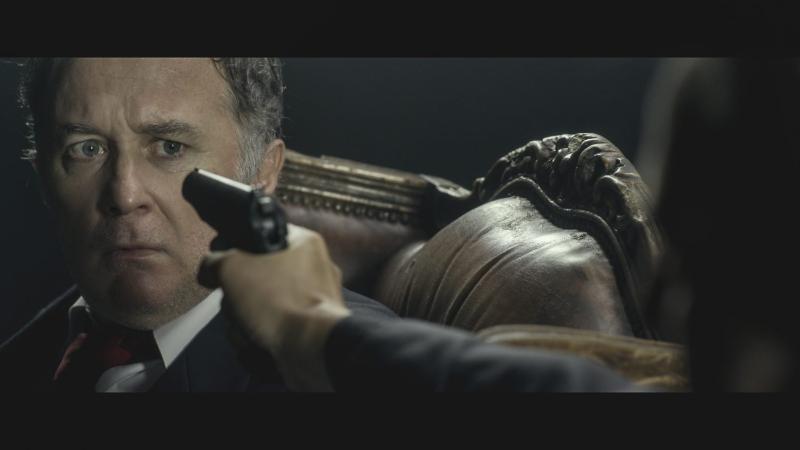 El rey
Alberto San Juan, Valentín Álvarez
Spain, 2018 - 84'
The real (and royal) story of the emeritus king, that traditional Spain doesn't want you to know.
---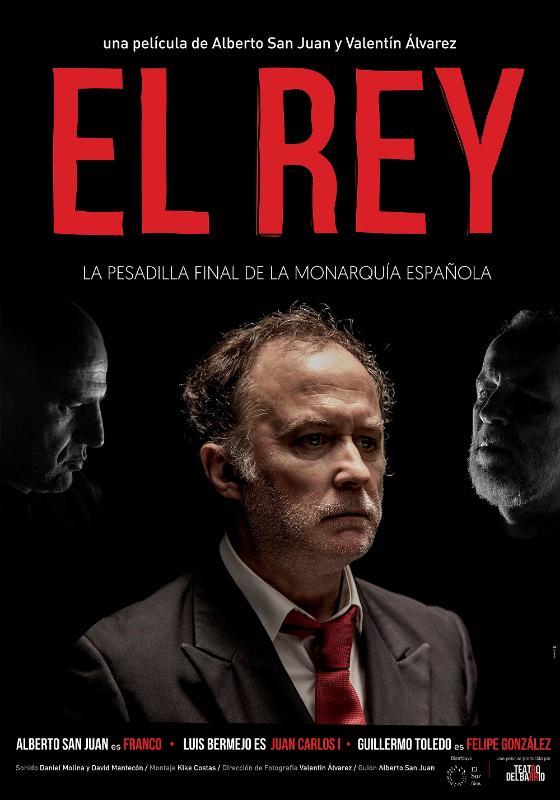 Plot
Alberto San Juan, Willy Toledo and Luis Bermejo spent two years with the Teatro del Barrio filling the theatre with El Rey, a play about the recent history of Spain which pivots around the never changing emeritus Juan Carlos I, and is filled with ghosts from the past such as Adolfo Suárez, Felipe González, Cebrián, Carrero Blanco, Martín Villa, Puig Antich or Antonio Tejero (who keeps asking what happed on 23-F). A "fiction about ignorance", a wake-up call against the culture of the transition which today has become a film that is uncomfortable for more people that one might think.
#History #monarchy #JuanCarlos #theater #adaptation #parody #humour #blackhumour #theatre #debut

Full Cast and Crew
Director: Alberto San Juan, Valentín Álvarez

Writers: Alberto San Juan

Film Editing: Kike Costas

Cinematography: Valentín Álvarez

Cast: Alberto San Juan, Luis Bermejo, Guillermo Toledo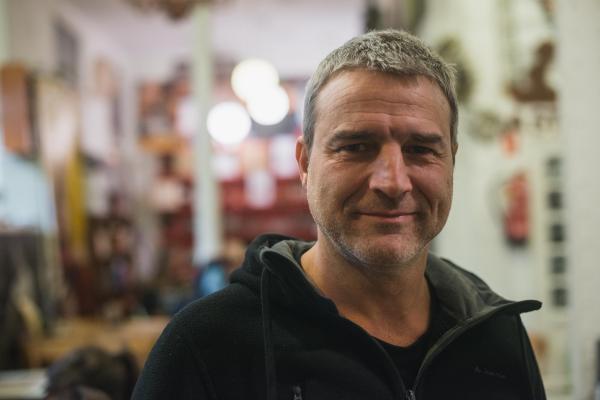 Alberto San Juan
Born in 1968, Alberto San Juan is mainly known as a film and theatre actor. He is one of the most emblematic faces in Spanish cinema, and won a Goya for Best Actor in 2008 for Bajo las estrellas. He has featured in films such as Airbag (1997), El otro lado de la cama (2002), Días de fútbol (2003), La isla interior (2009) and Una pistola en cada mano (2012), among many others. He is also a playwright and theater director, a career which he carried out from 1995 to 2012 from the company Animalario and currently from the Teatro del Barrio, a cooperative formed in 2013. His work has been recognized with awards such as the Max for Best Adapted Theatrical Text in 2008 for Argelino. El Rey is his first feature film, based on his own theatrical work, which he wrote, directed and in which he plays the leading role.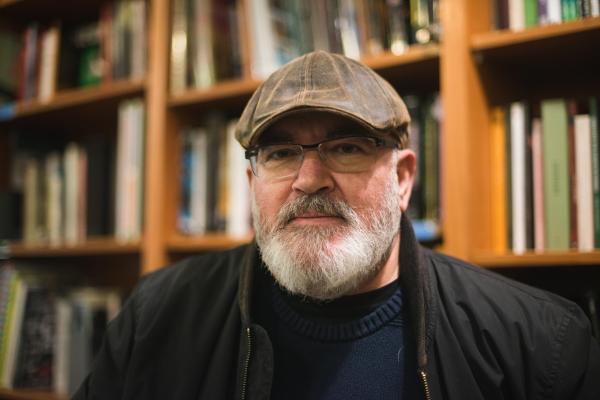 Valentín Álvarez
Álvarez is a well-known director of photography, mainly on documentaries. Among them, How much does your building weigh Mr. Foster? earned him various awards, showings at festivals such as the Berlinale and a Goya nomination. He has worked on numerous feature films, productions for television, documentaries and commercials. He is also a lecturer at ECAM in Madrid and in EFTI. El Rey is his first feature film as co-director.