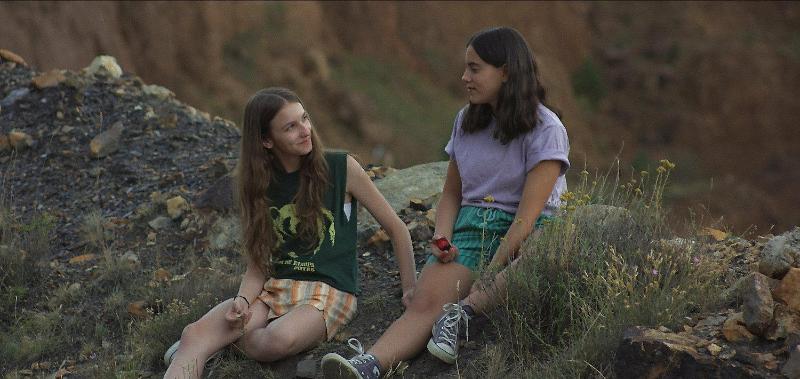 Ojos negros
Marta Lallana, Ivet Castelo
Spain, 2019 - 67'
Going on holidays sometimes is not funny, but it could make you discover who you are.

---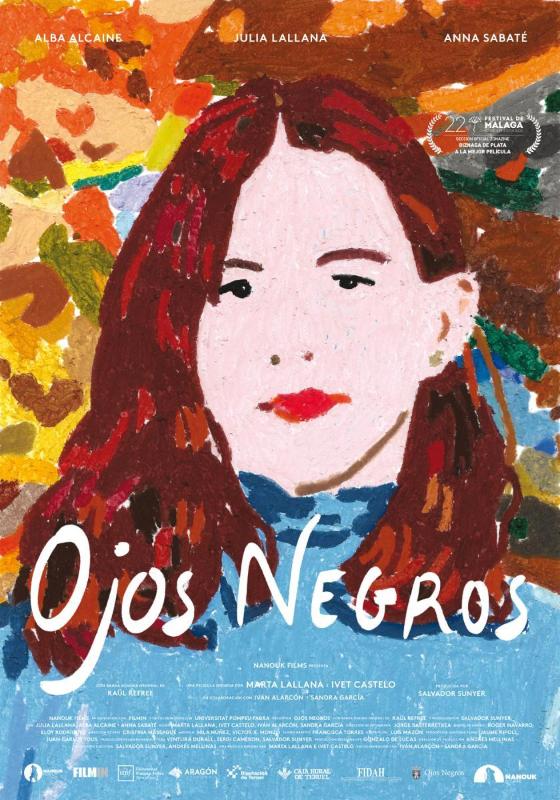 Plot
Paula, a 14 year old girl, has to spend the summer in the town of Ojos Negros with her aunt and her grandmother, whom she barely knows. There she discovers the family tensions, which are revealed due to her grandmother's illness. While trying to escape from that suffocating atmosphere she meets Alicia, a girl of her age with whom she establishes an intense friendship. At the end of the summer Paula will have a feeling about what growing up means.

#debut #women #womanfilmmaker #collectivework #landscape #rurallife #emptiedSpain #unknownSpain #comingofage

Full Cast and Crew
Director: Marta Lallana, Ivet Castelo

Writers: Marta Lallana, Ivet Castelo, Iván Alarcón, Sandra García

Film Editing: Nila Núñez, Víctor X. Monzó

Cinematography: Jorge Basterretxea

Cast: Julia Lallana, Alba Alcaine, Anna Sabaté

Music: Raül Refree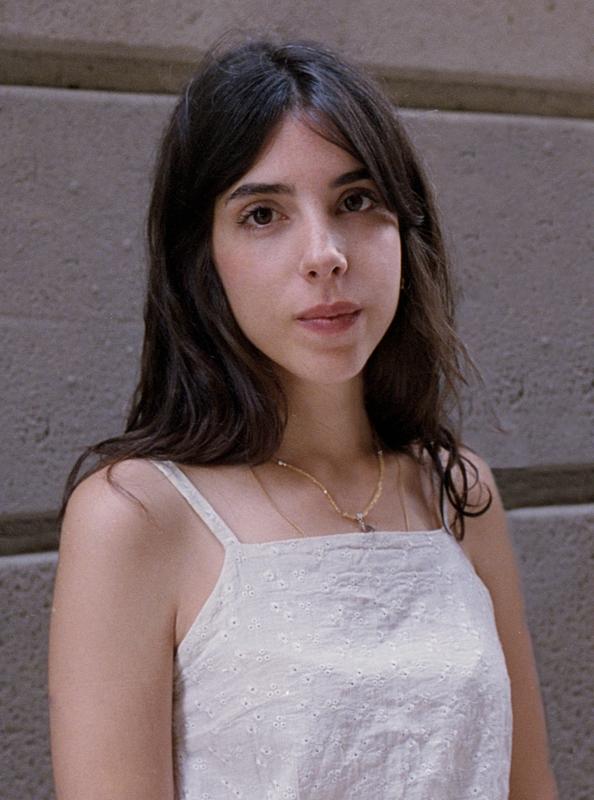 Marta Lallana
Marta Lallana (1994, Zaragoza) was finalist of the european Master of Photography contest (Sky Arts). She began her career as the DOP of the short film El Arquero (Universitat Pompeu Fabra). Afterwards, she combined the production, script and codirection of her debut Ojos Negros with the work at Nanouk Films, co-scripting, among others, the film Restos De Cosas (Salvador Sunyer and Xavier Bobés).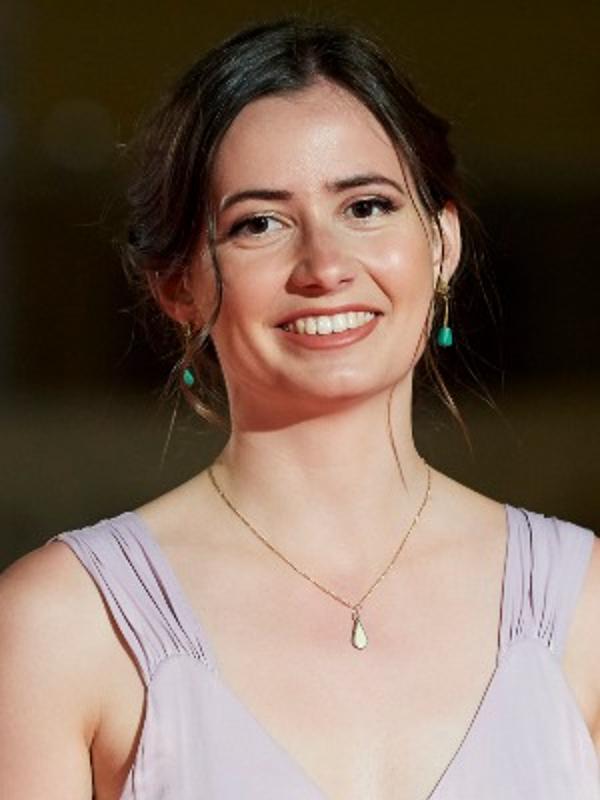 Ivet Castelo
Ivet Castelo (1995, Vic) graduated with a bachelor in Film and Media at Pompeu Fabra University. While being an intern at Catalan Films & TV, she got interested in film distribution and film sales. She's currently studying a Master in Film Production at the Filmakademie (Vienna) and in charge of the festival strategy of Nanouk Films. Ojos Negros is her debut as Director and Scriptwriter.