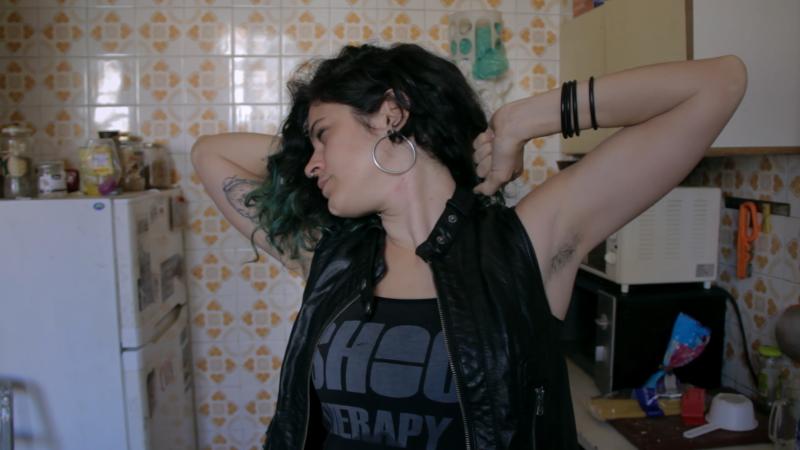 Young & Beautiful
Marina Lameiro
Spain, 2018 - 72'
Generational portrait, realistic, funny, and straight of a bunch of friends facing the (non) future.
---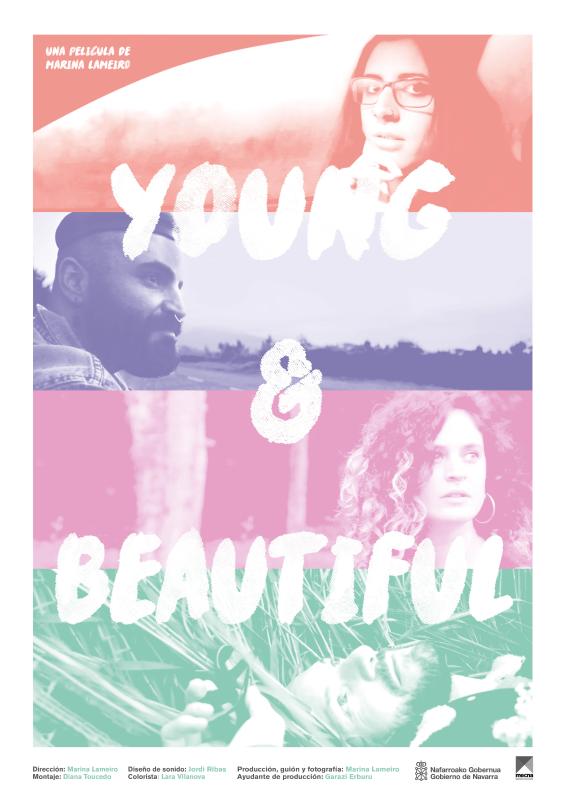 Plot
Poti, Nais, Ione and Das are youngsters who have decided to live their lives without net and trying to fulfil their dreams. Her friend Marina initiates an intimate interchange, with the camera as accomplice witness: lucid, fragile, and quotidian moments, that describe their realities, wishes, and frustrations.


With the same title as a Lana del Rey' song ('Will you still love me when I'm no longer young and beautiful?'), Young & Beautiful exudes freshness, closeness & generational disenchantment. We share the mirror with young people who, in their late 30's, question their present and future, and a social system where they don't fit at all. Young & Beautiful is the polyhedral portrait of a generation accused of not willing to grow up; a generation forced to accept a broken world and a country in crisis, where it's announced the only way to survive is abandoning your own dreams. An honest and straight movie about our 'now' and 'here'.
#newdocumentary #womanfilmmaker #generation #millenial #lostgeneration #debut

Full Cast and Crew
Director: Marina Lameiro

Film Editing: Diana Toucedo

Cinematography: Marina Lameiro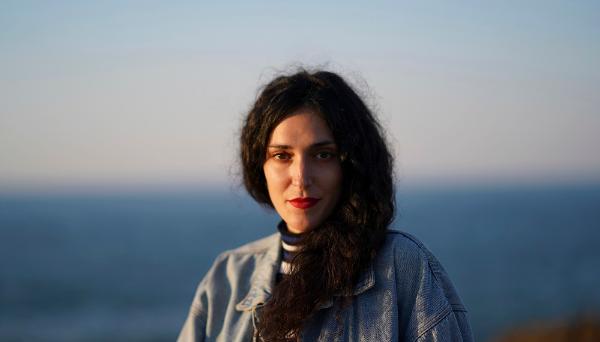 Marina Lameiro
Graduate in Audiovisual Communication from Universidad Rey Juan Carlos; Master in Creative Documentary from IDEC-Pompeu Fabra and Postgraduate in Audiovisual Editing from the same university. Creative Documentary from IDEC-Pompeu Fabra and Postgraduate in Audiovisual Editing from the same university; artist-in-residence for a year at the Collaborative Studio (CoLab) of the UnionDocs documentary art center in New York. Marina produces, writes and directs several documentaries such as the feature film Young & Beautiful (2018) -Special Audience Award at the Punto de Vista Festival-, a generational portrait whose protagonists question a social system that they fail to understand or accept. Previously, he had made several short films such as 300 Nassau, the result of his stay in New York. In 2017 she co-founded the production company Hiruki Filmak to promote films by female directors, such as Enero (Ione Atenea) or 918 GAU (Arantza Santesteban). Marina's work focuses on non-fiction with a strong emphasis on the first person. Some of her pieces are based on her own personal experience; others are in the form of a filmed portrait, with a very intimate and visceral approach to the person she is portraying; in others, although the protagonists are blurred, their personal history is present. Dardara (2021) is his second feature film.