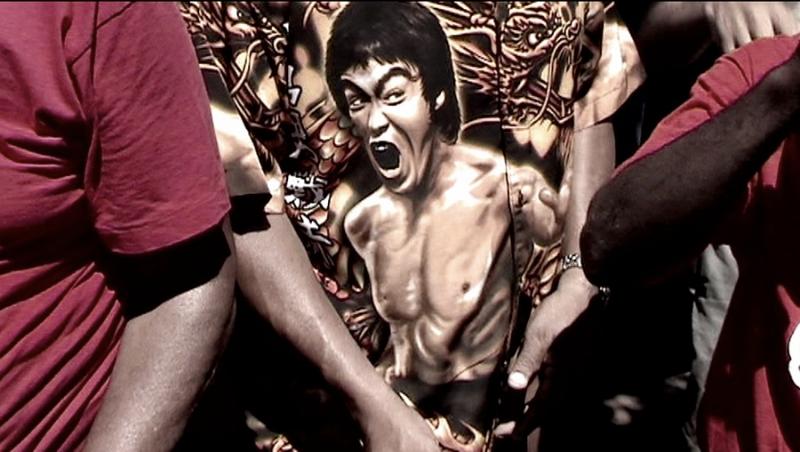 Color perro que huye
Andrés Duque
Spain, 2010 - 70'
A mosaic movie made of pieces and sensations that discovers the world of Andrés Duque, one of the most singular filmmakers in the Spanish language.
---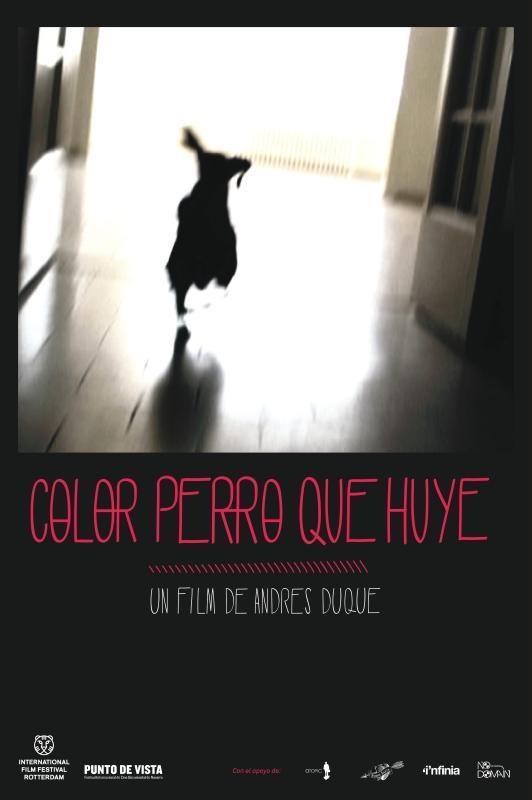 Plot
After an accident that leaves him bedridden for two months, the filmmaker retrieves discard images he's been collecting for eight years on his computer's hard drive. With them he develops an intimate and poetic film, consisting of portraits of friends, walks through Barcelona and a trip to his native country, Venezuela, where chaos imposes its aesthetic appeal. A complex and fragmented films that shows the world of the filmmaker that sometimes happens to be as absurd and miraculous as a painting bu Hieronymus Bosch.
#Barcelona #Documental #surrealismo #selfconsciens #metacinema #Venezuela #testimony #filmportrait #debut

Full Cast and Crew
Cinematography:
Andrés Duque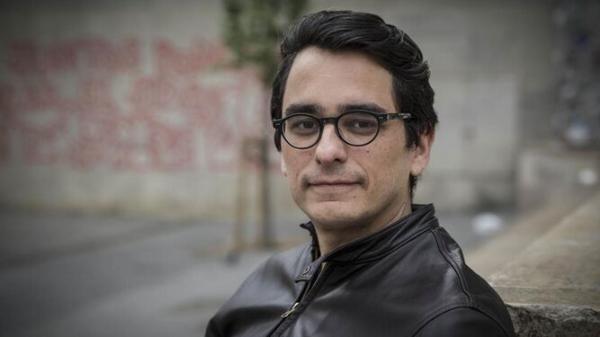 Andrés Duque
Andrés Duque is a Spanish filmmaker born in Venezuela. His work stands on the periphery os Spanish non-fiction and has a strong essayistic slant. His debut film, Iván Z is a study of cult filmmaker Iván Zulueta. His work has received numerous awards and recognitions on film festivals around the world (Punto de Vista, Cinéma du Réel, Dokufest, D'A, Unicorn Awards, Goya Awards).

They have also been exhibited in cultural centres such us Museo Nacional Centro de Arte Reina Sofía (MNCARS), Museo de Arte Contemporáneo de Barcelona (MACBA), Modern Art Museum in Viena (MUMOK), Contemporary Art Museum in Moscow (GARAGE), Hermitage Museum in Saint Petersburg, among others.

In 2018, he started a two-part project on Karelia, a divided territory between Russia and Finland. He is currently preparing the second part.