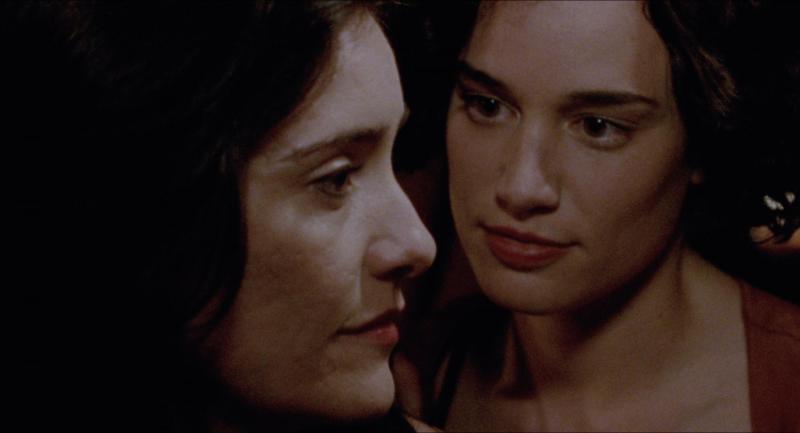 Arima
Jaione Camborda
Spain, 2019 - 77'
From magic realism to what is oneiric. Everything can be found in a Galician hamlet and its women in this Lynchian rural tale.
---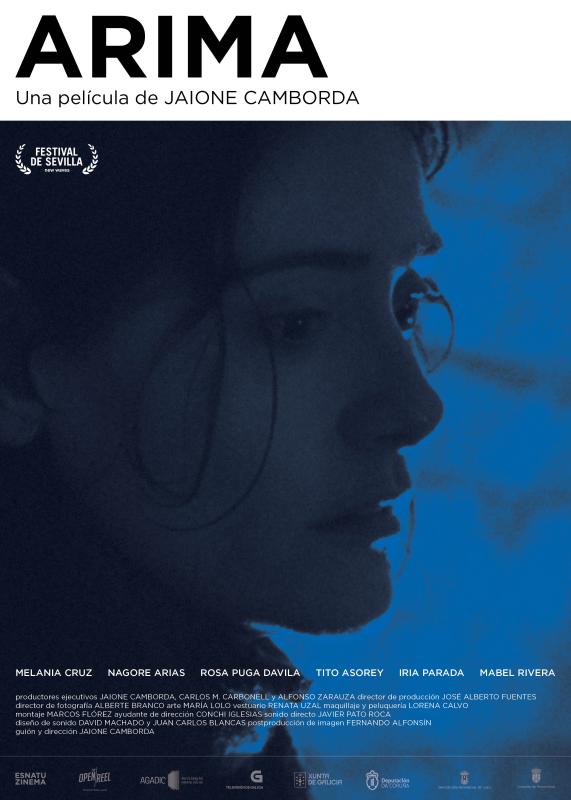 Plot
Arima is the story of four women and a girl whose existence is disrupted by the sudden arrival of two strangers. One of them is fleeing from the other, sneaking around town like an elusive being, a ghostly presence of uncertain existence. The other character, an injured man carrying a gun, will disrupt the women's way of life in different ways. The whole plot takes place on the fine line between reality and imagination, between dreams and nightmares, fear and desire, within a story shrouded in mystery.
#women #womanfilmmaker #magicrealism #surrealism #floklore #womanhood #rurallife

Full Cast and Crew
Director: Jaione Camborda

Writers: Jaione Camborda

Producer: Jaione Camborda

Film Editing: Marcos Florez

Cinematography: Alberte Branco

Cast: Melania Cruz, Nagore Arias, Rosa Puga Dávila, Tito Asorey, Iria Parada, Mabel Rivera

Jaione Camborda
After finishing her studies at the Prague Film School (FAMU) and the Munich Film School (HFF), Jaione Camborda moved to Galicia where she set up the production company Esnatu Zinema, under which she gained a reputation as a director of experimental films such as Proba de Axilidade, Nimbos, Lilit or Rapa das Bestas. Jaione opted to develop her work using celluloid, this choice is a stake on the materiality and lyrical aspect of film grain. Her usual imaginary tend to revolve around the relationship between human and animal, violence and the atavistic side of it. She took part in several films as a screen writer and art director. Her most recent feature is Arima.