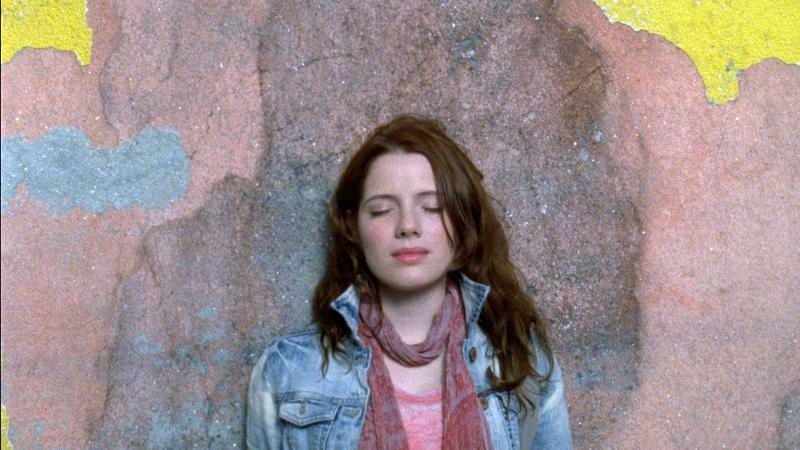 Las altas presiones
Ángel Santos Touza
Spain, 2014 - 84'
The friends, the past, your wishes, the landscape, the future. A poetic, ironic, and self-conscious ode in 16 mm about how coming back home is not always easy.
---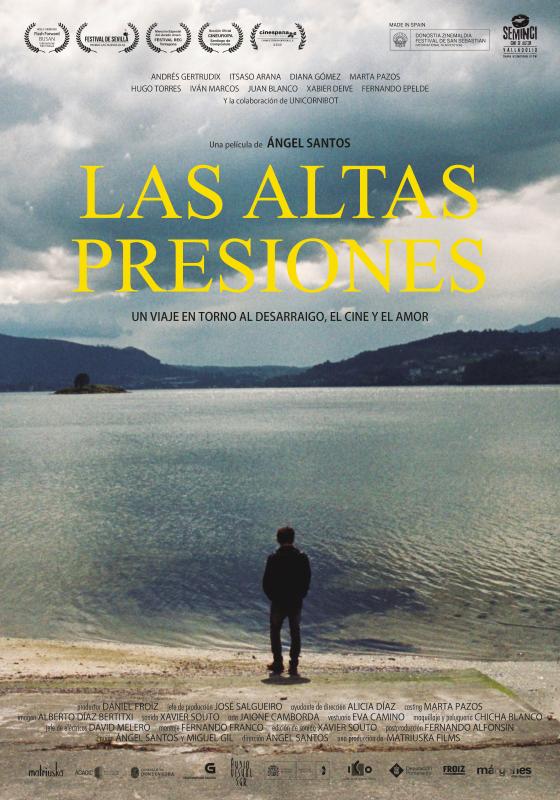 Plot
Miguel comes back to his Galician land due to a work trip. Searching for locations for someone else's movie, he traverses the blue, green, and grey spots of the North while tracing the emotional landscape of himself and his closest ones. Parties, concerts, flirts, and encounters, sketch the drawing of an imaginary station full of lost trains (or maybe, the ones to be departed), where we are all in. Through an image that perspires, vibrates, and becomes organic, the film lays out a universal feeling in an apparently plain way. A story, with a Rohmer touch, which captures that sort of relaxed and continuous acceptance of defeat by blending melancholy with vitality.
#landscape #Galiza #lovestory #debut #comingofage #youngadult #generation #Rohmer #lostgeneration #longing

Full Cast and Crew
Director: Ángel Santos Touza

Writers: Ángel Santos Touza

Producer: José Salgueiro

Film Editing: Fernando Franco

Cinematography: Alberto Díaz "Bertitxi"

Cast: Andrés Gertrúdix, Itsaso Arana, Diana Gómez, Juan Blanco, Marta Pazos, Hugo Torres, Xabier Deive, Iván Marcos, Fernando Epelde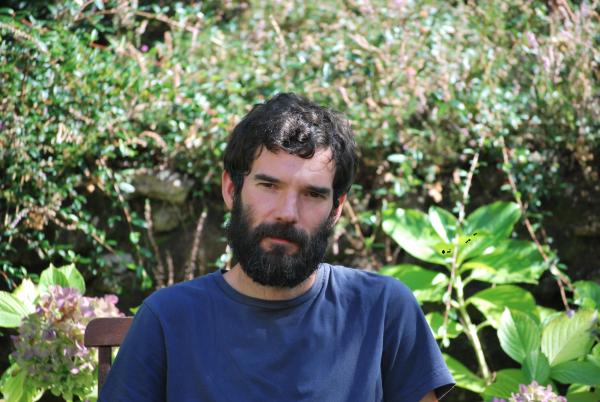 Ángel Santos Touza
Marín, 1976. Screenwriter and Director.

After completing his training in art history by the University of Santiago de Compostela, he moved to Barcelona to study at the Centre for Cinematographic Studies of Catalonia. There he did his first job as director, first the short film A (2002) and then another more ambitious, September (The Young Loves) (2004). In 2008, he presented O Caçador (Matriuska Productions), adapted from a text by Antoni Chéjov that is noted by Cahiers du Cinéma Spain as one of the best short films of the year. His career as a filmmaker continues with the short Sara e Juan" (Matriuska Productions), also in the series "The Young Loves", and the realization of his first fiction feature film, Two Snippets/Eva (Matriuska Productions), presented in the 15th Biennal du Cinema Espagnol d'Annece (France). Campaign fiction with the realization of self-produced projects of experimental cuts and incursions in the documentary essay such as Ghosts .1 and Ghosts .2 or Adolescent around series of filmed portraits seen in festivals such as the FIC Xixón, FID Marseille or Play Doc. Between 2013 and 2014, he directed his second feature film, Las altas presiones, produced by Matriuska Productions.