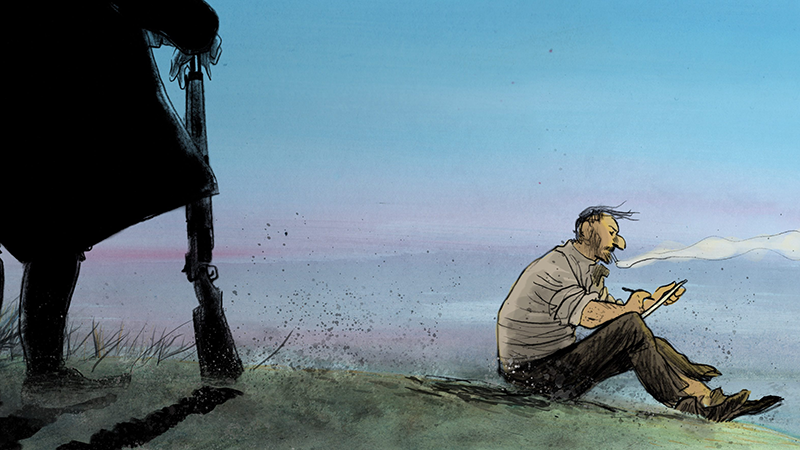 Josep
Aurel
France - Spain - Belgium, 2020 - 71'
Emotive, dynamic, and multi-awarded, hard, and tragicomic, the life of the artist Josep Bartolí in the ink of Aurel resumes XX century and celebrate its edges.

---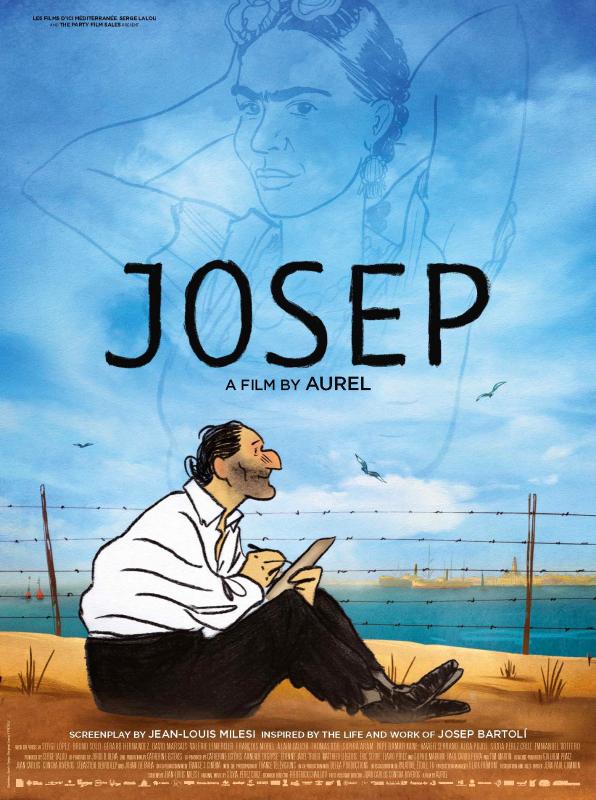 Plot
February 1939. Spanish republicans are fleeing Franco's dictatorship to France. The French government built concentration camp, confining the refugees, where they barely have access to hygiene, water and food. In one of these camps, separated by barbed wire, two men will become friends. One is a guard, the other is Josep Bartoli (Barcelona 1910 – NYC 1995), an illustrator who fights against Franco's regime.

#animation #history #art #debut #coproduction #frenchcinema #catalanfilms #fridakahlo #spanishcivilwar #war #humanrights #exile

Full Cast and Crew
Director: Aurel

Writers: Jean-Louis Milesi

Music: Sílvia Pérez Cruz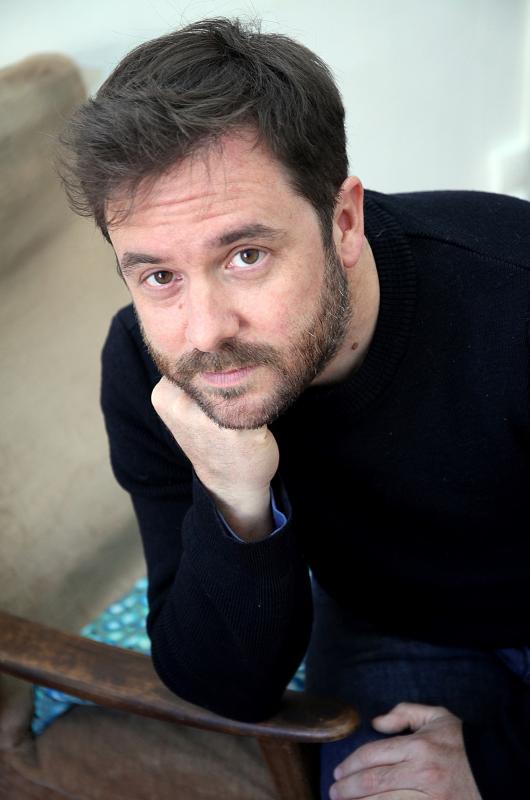 Aurel
Aurel is a French illustrator born in 1980. He is working as a press illustrator for the national daily Le Monde and the satirical weekly Le Canard Enchaîné. He has also worked on numerous graphic reports for various french newspapers.
As a cartoonist, Aurel has published around twenty books, including two non-fiction comics «Clandestino» and «La Menuiserie».
In 2011, he co-directed with Florence Corre his first animated short film,
Octobre Noir
(Studio La Fabrique).
Josep
is his first feature film.