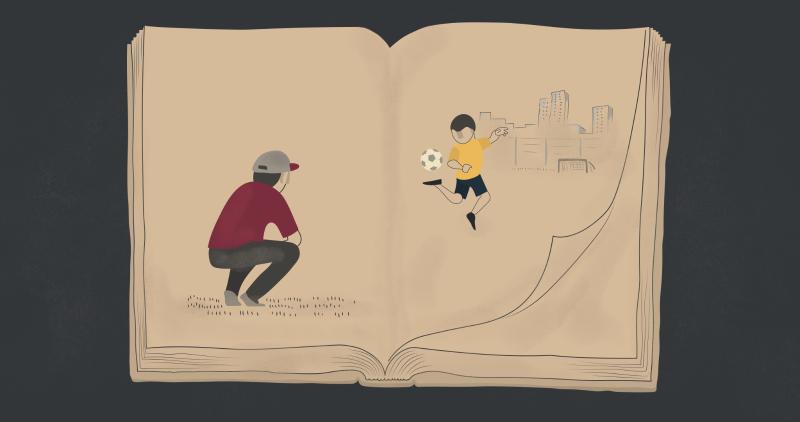 Hayati
Sofi Escudé, Liliana Torres
Spain - France, 2018 - 85'
In 2015, Ossamah and his son were tripped up by a TV reporter. The moment was filmed and soon became a symbolic image of the Syrian conflict. While the incident helped Ossamah get his dream job in Madrid, the rest of the family remain stuck in Turkey as their chances of obtaining a visa are fading.

---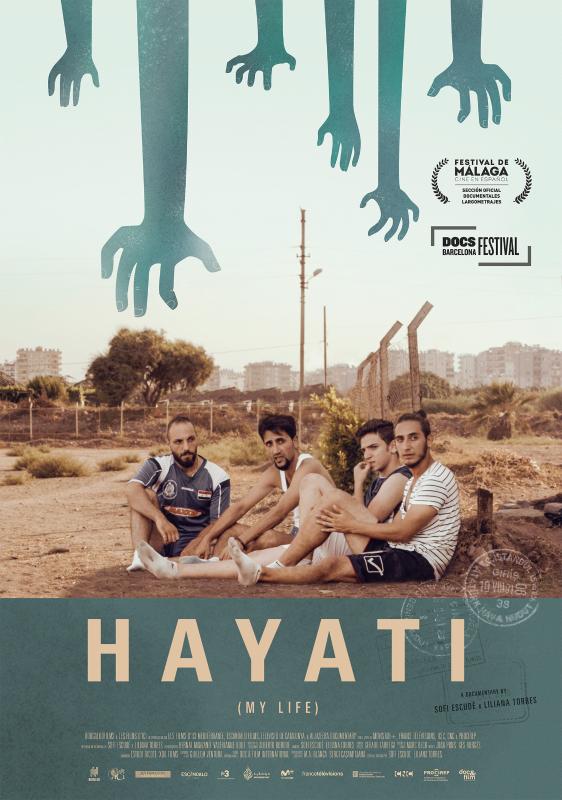 Plot
What is it like to be a Syrian war refugee trapped in Turkey without your family? How do you move forward with your life when you've had to leave behind your wife and children? When you've had to abandon the woman you were engaged to or the career you've been fighting for all your life?

Hayati (my life) is the story of Ossamah, who was tripped by a TV journalist on Hungary's border and became one of the conflict's most tragic icons. The story reveals how Ossamah's family struggles to obtain a visa that will allow them to continue with their lives—an almost impossible feat. Paradoxically, they have a house, food and their lives are not in danger; however, all their goals are stagnant.

Hayati (my life) talks about their unchanging lives and about the dreams that we leave behind—a reflection on the waiting process and survival of thousand of Syrian families who were stripped of the best years of their lives by the war.

Full Cast and Crew
Director: Sofi Escudé, Liliana Torres

Writers: Sofi Escudé, Liliana Torres

Producer: Bernat Manzano, Valérianne Boué

Film Editing: Sofi Escudé, Liliana Torres

Cinematography: Gris Jordana, Alberto Borque

Music: Joan Pons, Gès Burgès

Sofi Escudé
Hayati (My Life) is Sofi Escudé's first feature film as co-director. She graduated from ESCAC in 2013 and has developed her professional career as an editor of films such as Camera/Woman, Somos Gente Honrada and La Guerre du Golf.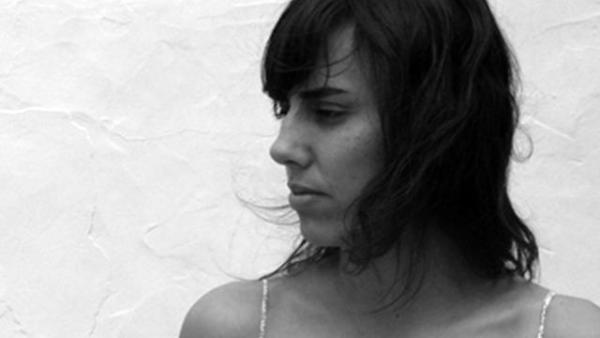 Liliana Torres
Vic, 1980. It is graduated in direction by the ESC and is specialized in Documentary by the Mexico CCC DF. Among his projects were his short films Anteayer (2005) and Quince Años (2012), both with international tour, documentaries, feature films, and a film as an executive producer: The Lenguaje de los machetes (2011) by Kyzza Terrazas, premiered in the Settimana della Critica de Venecia 2011. After Family Tour in 2018, she completed the documentary Hayati (Mi Vida) which reflects on the situation of refugees in Europe, and is editing her second feature film.