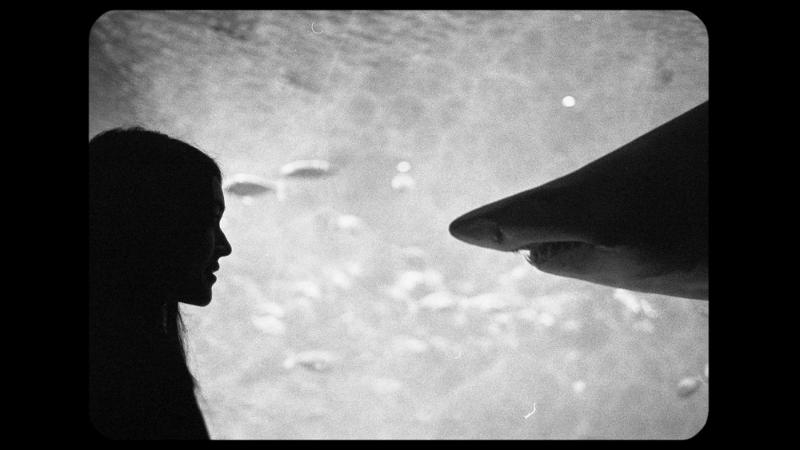 Letters to Paul Morrissey
Armand Rovira
Spain, 2018 - 78'
Five stories. apparently not related to each other, that have a curious relationship with each other: Paul Morrissey, collaborator of Andy Warhol's Factory.


---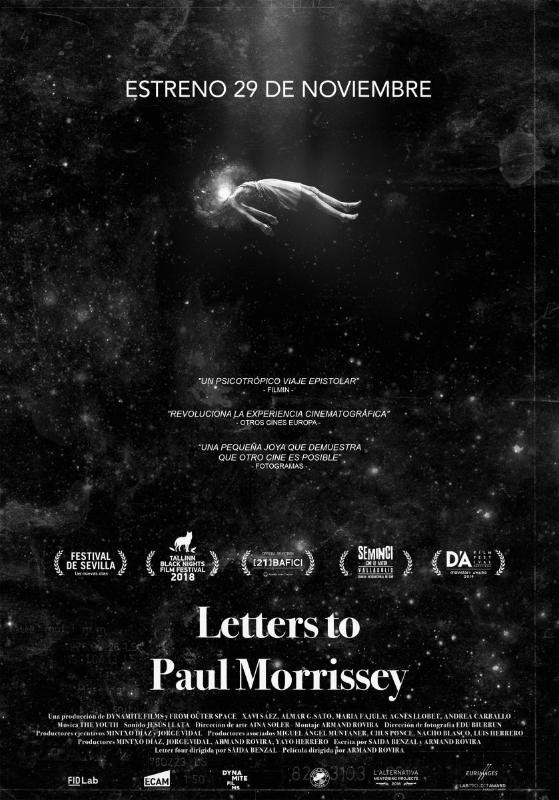 Plot
Drugs, vampirism, existential crises and melodies of another time mark the lives of several characters: a sex symbol of the underground cinema, two cursed lovers, a man seeking his salvation, an unsuccessful actress and a Japanese with a mysterious illness.

Three stories meet to honour the New Yorker filmmaker Paul Morrissey. Three main characters are confessing their problems, concerns and intimacy to Paul. The leads are from different nationalities, sharing the same existential problems of the characters from Morrissey´s own films. The feature film is composed of shortpieces called film letters.

Hiroko is a Japanese girl who suffers a sharp pain inside her head caused by a specific sound frequency that only she can hear it // Olena is a fifty-two years old woman; she was a famous well known actress in tv shows during the seventies and currently she is incapable to face her age, the pass of the time and the no success in her life // Udo breaks away with everything, looking for his salvation in the faith way, choosing a lonely and obsessive path.


Full Cast and Crew
Director: Armand Rovira

Writers: Armand Rovira, Saida Benzal

Film Editing: Armand Rovira

Cinematography: Edu Biurrun

Cast: Joe Dallessandro, Xavi Saez, Almar G. Sato, María Fajula, Agnès Llobet , Andrea Carballo, Saida Benzal , Esteve Torres, Joan Carles Suau

Sound: Jesús Llata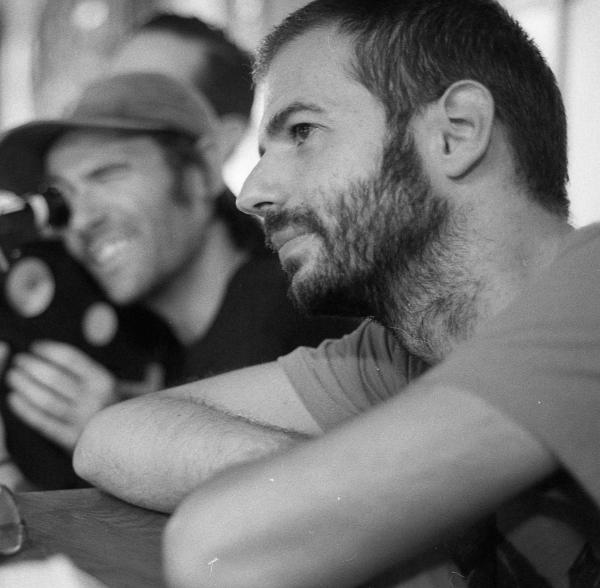 Armand Rovira
In 2001 he finished the postproduction and edition degree in CECC Centro de Estudios Cinematográficos de Cataluña (Barcelona). His first work was a found-footage Das Schützenfest (1998), co-directed with the experimental filmmaker Oriol Sánchez selected in L'Alternativa Festival de Cinema Independent de Barcelona. The following year he directed El bufón de Belzebú, a short film shot in Super 8 format selected in the Sitges Festival in 1999. In 2000 year, he started a long tour festivals like Young Directors in Granada, with La transgresión en el matrimonio y en la orgía, a short piece of animation shot in 16mm. The next year, in 2001 he co-directed with Agusti Villaronga, Jesús Ramos and others, Gracia Exquisita, an experimental collective work, shot in Super8 . La purificación excremental (2002), an experimental 35mm short film, took him back to the official selection of the Sitges Festival in 2004. In the same year, he started to shoot the feature film La Peste Negra a black comedy and surrealism film, starring the comedy duo Calatrava brothers. For production reasons, the film could never reach completion. In 2009 he presented the short film shot on 35mm ¿Qué será de baby Grace?. A film starring by Álex Angulo where he mixed found-footage and fiction to tell the first visit of the actress Grace Kelly to Mallorca. With this film, he began a tour of 53 festivals, some of them international. Artjove winner, FEC Cambril Reus winner, Curfictions winner, Instituto Cervantes award, selected in Abycine, Festival cinema Elx, Cartagena de Indias (Colombia)... In 2009 he joined the teachers team in CEF centro de Estudios Cinematográficos de Mallorca and in the meantime in the UIB University of Balearic Islands, teaching script, direction, technical camera and edition. In 2017 he directed the shortfilm Hoissuru in 16mm, a film that was selected and awarded in festivals like Sitges, Festival de Cine de Guadalajara in Mexico, Festival de Málaga, Cinemajove, Lucca, Durban, Next Romania, FICAL... His first feature film is Letters to Paul Morrissey, an experimental movie shot in 16mm B&W, that was premiered in Seville European Film Festival 2018 and PÖFF Tallinn Black Nights 2018, and also competed in Belgrade Film Festival 2019 and BAFICI 2019. Currently he is the director of FRAME, a Master ́s degree of cinematographic edition, in the European University Miguel de Cervantes in Madrid, held in Lens School in the meanwhile he is preparing his own projects.