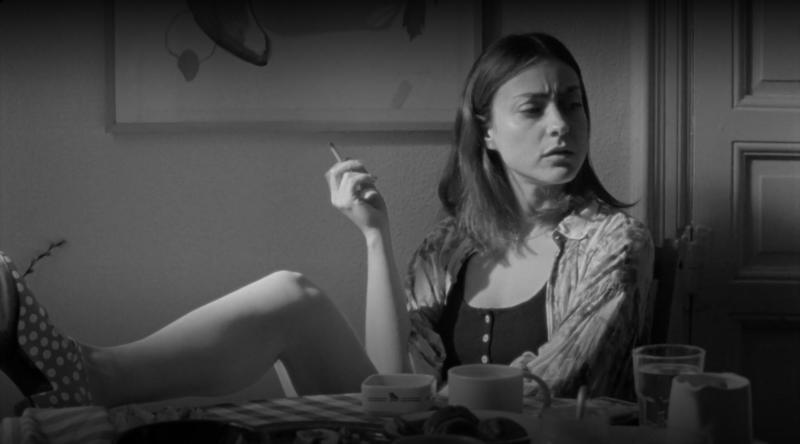 Ramona
Andrea Bagney
Spain, 2022 - 80'
Set in Madrid, the plot follows Ramona, who has returned to Madrid from London after years abroad and tries her luck as an actress. The plot tracks the love triangle formed by Ramona, Bruno (the director of the film she has auditioned for) and Ramona's longtime boyfriend Nico.


---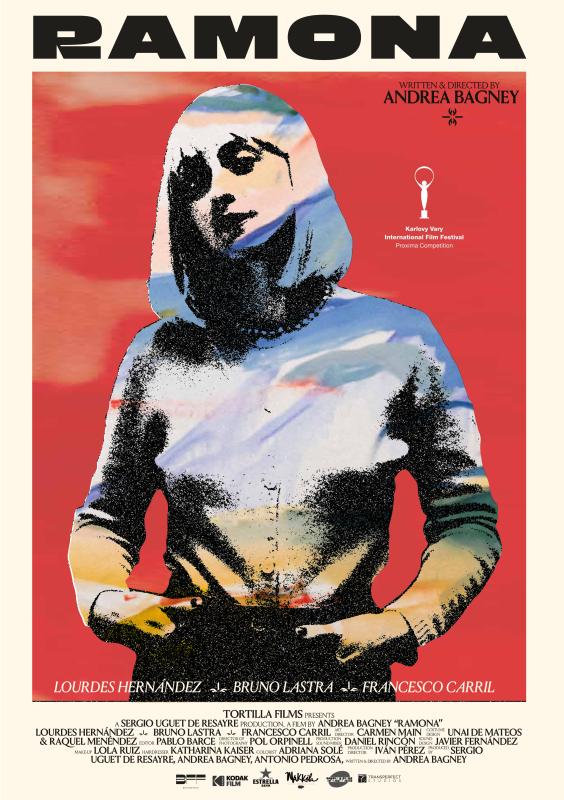 Plot
Ramona has just moved to Madrid with her boyfriend Nico, and wants to start from scratch: she wants to be an actress, she wants to be a mother, she wants to live in Lavapiés. The day before her first audition she meets an older man, Bruno, with whom she has an instant and strong connection. Ramona runs off, scared of her own feelings, but the next day she discovers that Bruno is the director she was supposed to meet!

The opportunity is too big to pass and, encouraged by Nico, Ramona decides to go for it...


Full Cast and Crew
Director: Andrea Bagney

Writers: Andrea Bagney

Film Editing: Pablo Barce

Cinematography: Pol Orpinell

Cast: Lourdes Hernández, Bruno Lastra, Francesco Carril

Sound: Javier Fernández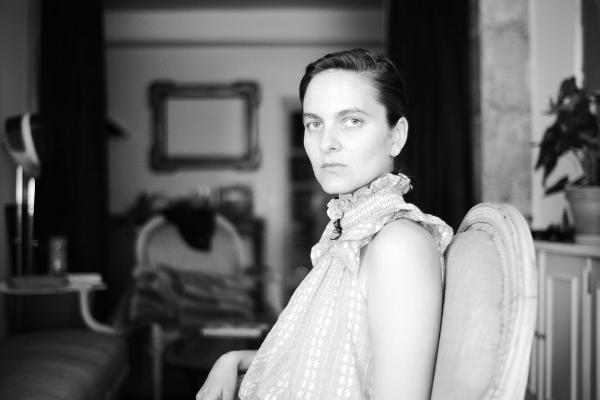 Andrea Bagney
Andrea Bagney was born in Madrid in 1986 in a half Spanish, half Polish-American family, and studied Modern History and Politics in Royal Holloway (University of London). Always a writer, she experimented in different fields before finally deciding to become a filmmaker. Her first short film, which she shot in Qatar (Max: a Doha Story), was self-produced and served as a school for her. After the birth of her two children, she decided to make her first feature no matter what: Ramona was written with the conviction that it would be filmed even if the resources were very scarce. Delayed by Covid, Ramona was finally shot in 2021 in a surreal, post-pandemic Madrid.