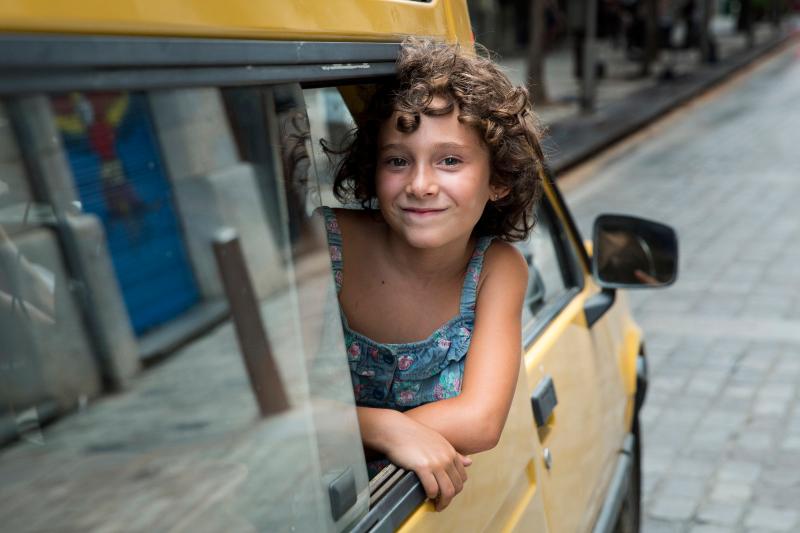 PASSAGES OF LIFE
5 Films
Mercedes Martínez Abarca
A filmic journey through the great stages of life. A journey through childhood, adolescence, youth, adulthood and old age, through five works that remind us that there are more things that unite us than those that separate us.
The five films that make up this itinerary give us a filmic journey through crucial stages of life.
Childhoods are usually portrayed or remembered as happy times, perhaps because we have the ability to forget or because we try to erase what made us feel bad. However, those hidden feelings end up surfacing and determining what we will be next.
Adolescence, usually treated as a stage of discovery, as a bridge between childhood and adulthood, is a confusing, and often painful, but also somewhat liberating turning point.
Even more painful is to realize that you are no longer young, that society tells you that the dynamics in which you are involved are no longer typical of your age and that you need to rethink your way of life.
For many, motherhood-paternity might be seen as a way to settle down, but rarely is it talked about how difficult it is. That is why it is necessary that cinema speaks not only about the lights, but also about the shadows, the difficulties of motherhood, the radical change it entails in your life, both personal and professional, and fundamentally within the relationship.
Old age is a stage that many of us are afraid to look towards, but that must be claimed as a stage of fullness despite physical and cognitive deterioration.
This itinerary presents the work of five filmmakers who have managed to perfectly capture those vital moments, looking at their characters at all times with a lot of love, respect and understanding.
Thanks to these films we realize that nothing is unconnected to us, that in the end there are more things that unite us than those that separate us.
Mercedes Martínez Abarca

---